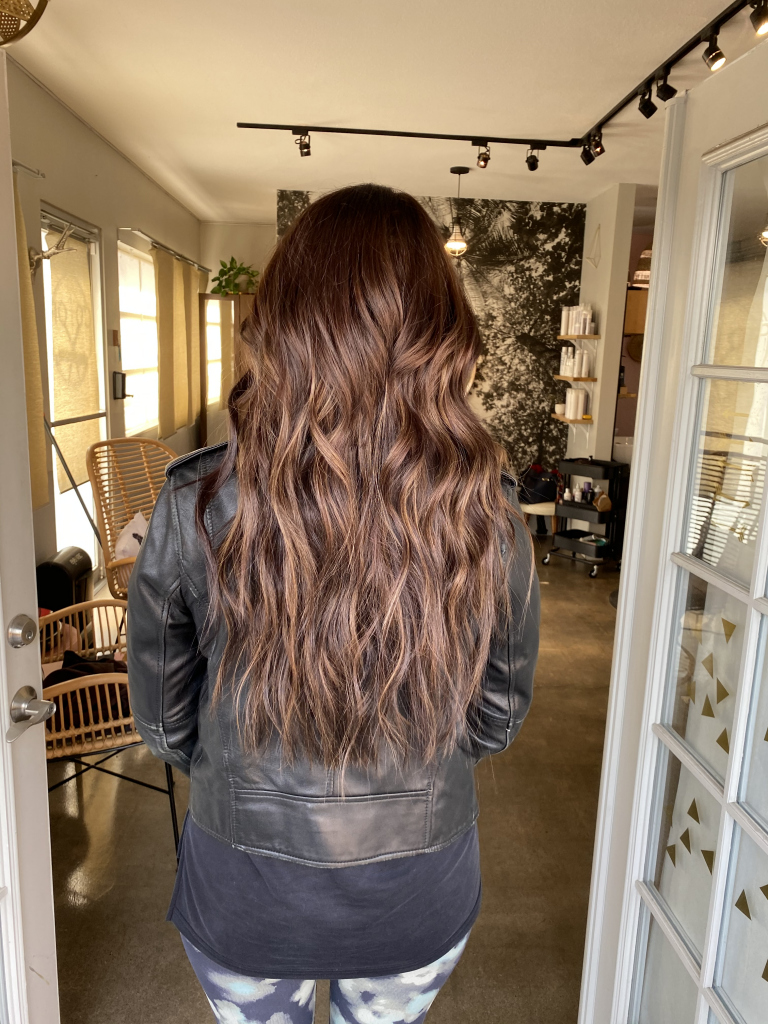 Best Fall Hair Colors for 2021
Now that Fall is here, make the shorter days sweeter by embracing the beauty of the season and give your hair a fresh look. We've got you covered with the hottest and trending fall hair colors to compliment your complexion for the cooler months ahead, read on to choose your next hair transformation.
Embrace Fall Colors
At Cooperative Hair Salon, we're adding the pumpkin spice to your latte with our roundup of our hair color picks for the season. We're calling it, low maintenance hair is out and detail color is in now that you can scoot over to your favorite salon again.
---
Warm Blondes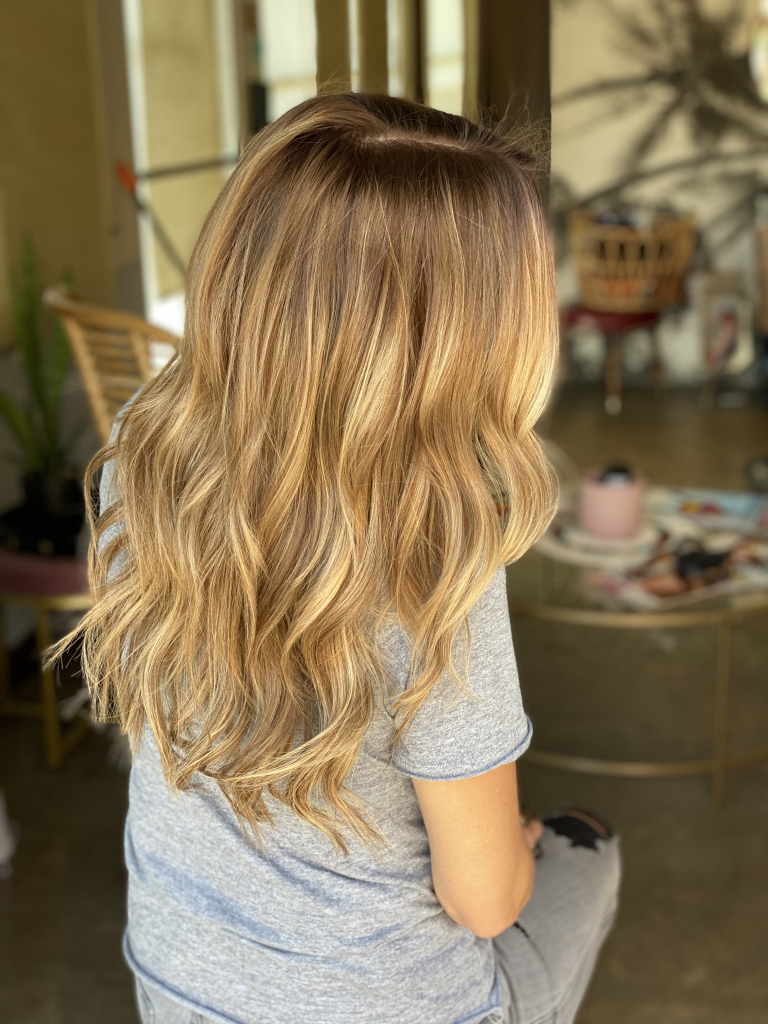 Color corrections are the new fall trend. With change in the air, warm blondes are in so it's time for color corrections to fix up any home color jobs during lockdown. With tones ranging from coppers and rich warm looking blondes, to champagne blondes livening up your hair this Fall. Bring along these images as inspo for your salon visit.

Bronde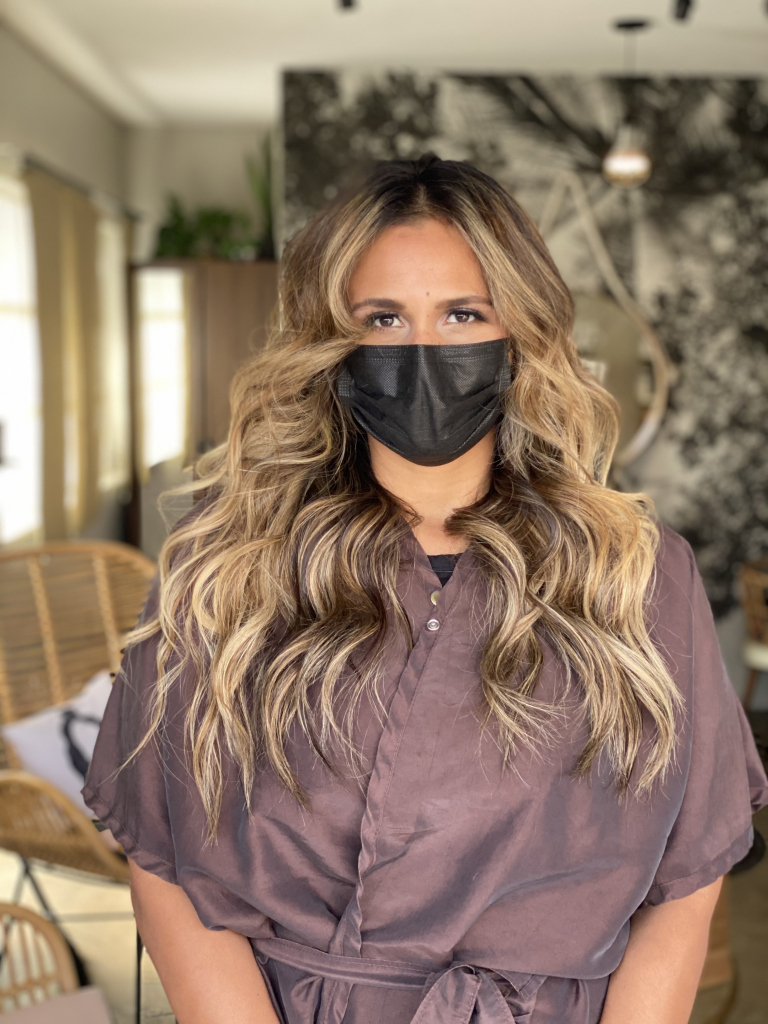 Bronde is a gorgeous option, whether you want to lighten up your locks, or try something a little darker for the cooler months. The complexity and depth of the tone is totally up to you and will make the style super unique and seamlessly blend into your natural color. If you're going from light to dark, it isn't an easy process. Make sure to choose an experienced hairstylist, like the team at Cooperative Salon, to guide you and to ensure the health of your hair.
Rich Brunette
Are you a natural brunette that's been experimenting with blonde hair for years? Now is a great time to honor your natural roots, and embrace rich brunette tones. Keep things a little spicy with a slight bronze toner or face framing highlights for dimension and a stunning accent.
Pumpkin Spice Hues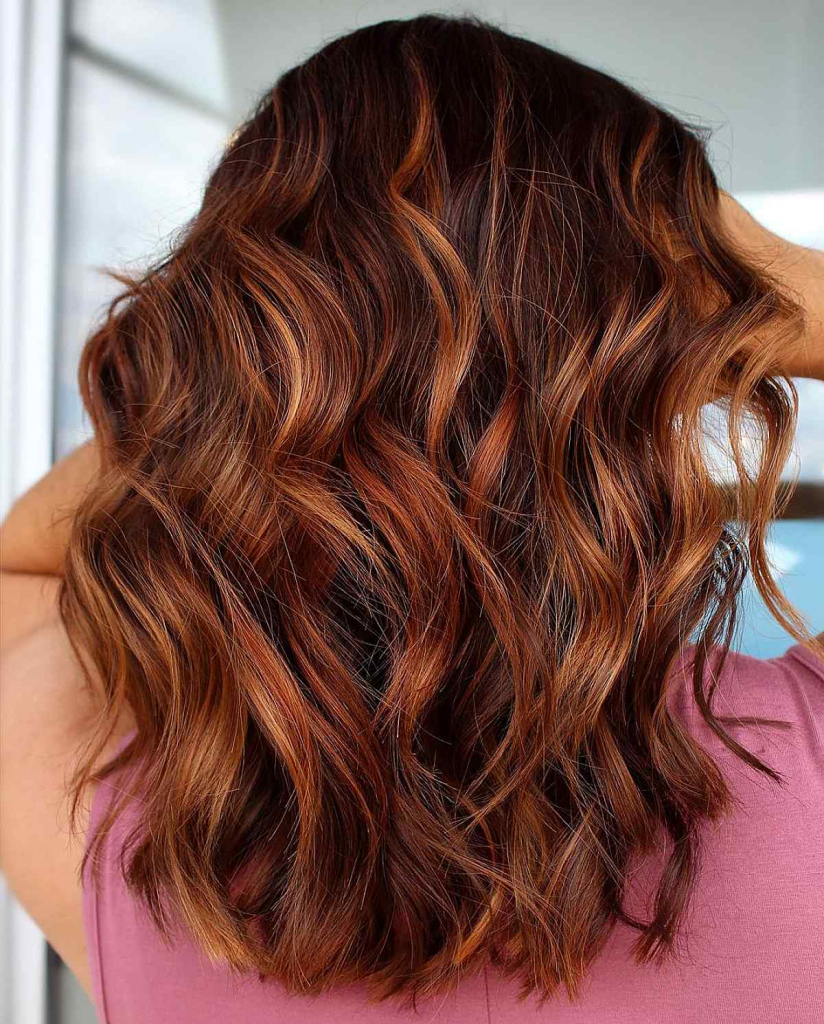 It wouldn't be fall without a fun sprinkle of red, copper, and auburn hues. If you're feeling bold, you could opt for a smoldering pumpkin spice tone to deepen your blonde or bronde locks, or if you're a brunette, the same tones or even a tint will add warmth and playfulness to your locks.
---
Fall Transformation with Hair Extensions
Are you excited to change up your look but not ready to commit to a complete overhaul of your current hair color? Incorporating hair extensions is a fantastic and healthy way to achieve your hair goals quickly without damaging your hair. We have dreamy hair extensions to add dimension and fall flavor to your look, ranging from blondes and brondes to beautiful brunettes in 18-inch, 20-inch and 22-inch hand-tied wefts.
These fall hair colors, the change in temperature and spending time in heated environments require maintenance. We recommend asking your hairstylist to suggest the best hair products for at-home after care like our heat protector "vitamin silk" by Jack Winn and also our prime shine for added moisture.
We're excited for you to frolic through fall with your new locks. Check out our website https://cooperativesalon.com/ and Instagram @cooperativehair https://www.instagram.com/cooperativehair/ to see the before and afters from our hair transformations and to book in for your fall hair color.