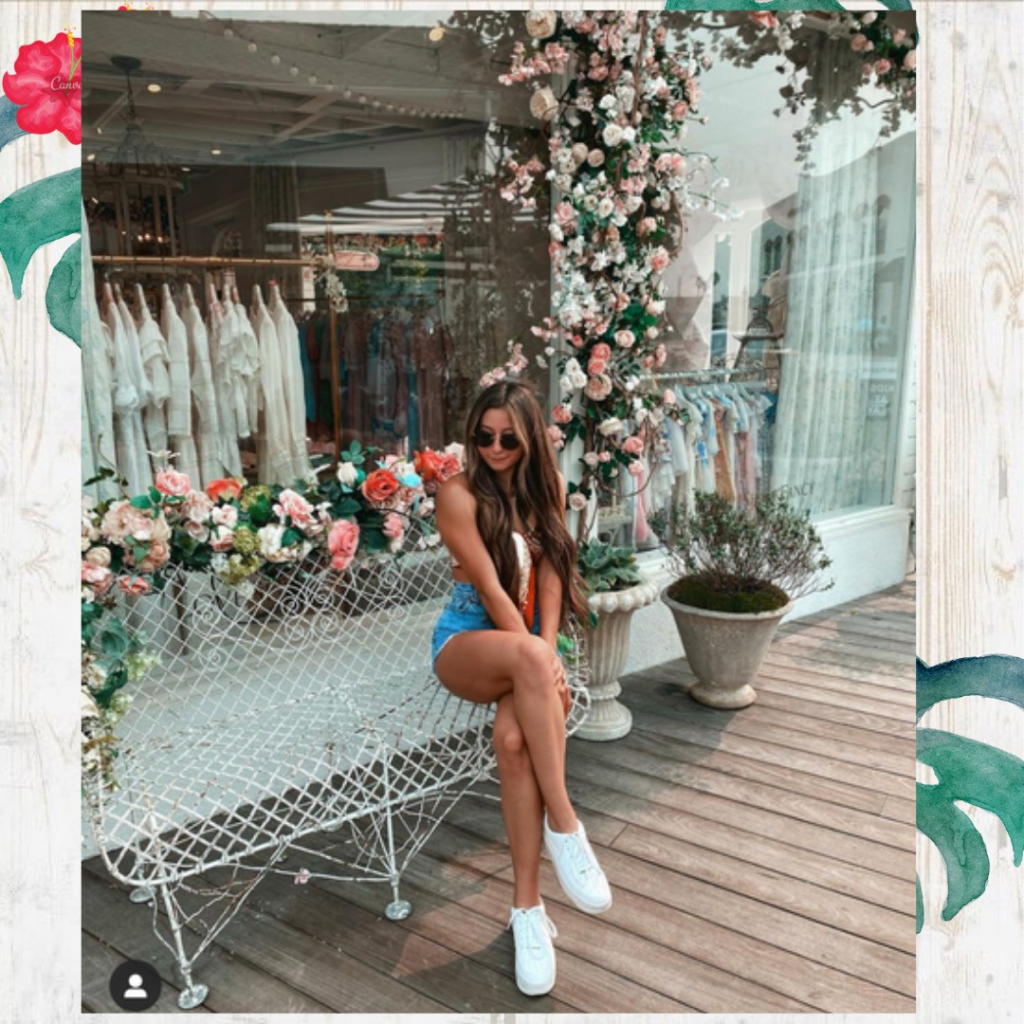 How a Hair Transformation Can Boost Your Confidence
You deserve to look and feel your best everyday! You know that feeling when you've just applied your favorite makeup look and you're feeling sassy? Think of hair extensions the same way you do makeup, they're the perfect way to transform your look and enhance your natural beauty. When you're feeling and looking gorgeous, you will radiate positive energy and it will do wonders for your confidence.
Hair Transformation with Hair Extensions
When you look in the mirror, how does your current hairstyle make you feel? Are you empowered and confident, or are you conscious and insecure? Speaking to many clients in the salon, there are so many elements that contribute to lack of confidence.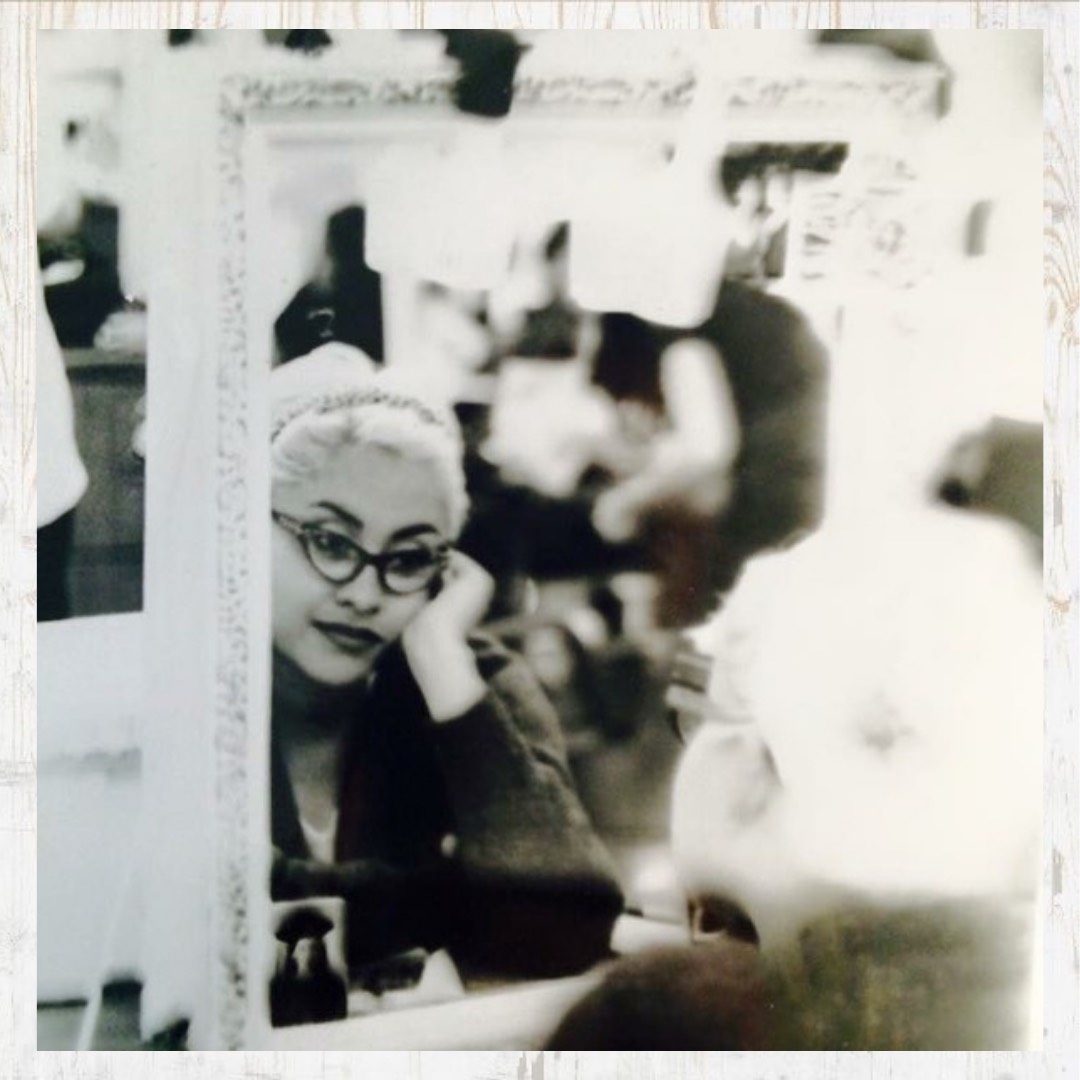 Do you have naturally thin or fine hair, or are you experiencing hair loss? Hair extensions can bring back the volume to your hair and add coverage to make you feel like your old self again. Your hair will look luxurious without feeling heavy or weighed down
Do you have short hair and can't seem to grow it past a certain length healthily or you don't want to have to wait for your hair to grow to your desired length? Hair extensions are a fast way to get that length that you want and deserve. And to put your mind at ease, hair extensions can be added to short hair lengths while still looking seamless.
Did you have to cut your hair because it was damaged or you tried a shorter hairstyle and didn't love it? Now you don't have to wait for your hair to grow back. Get that dream hairstyle ASAP with hair extensions!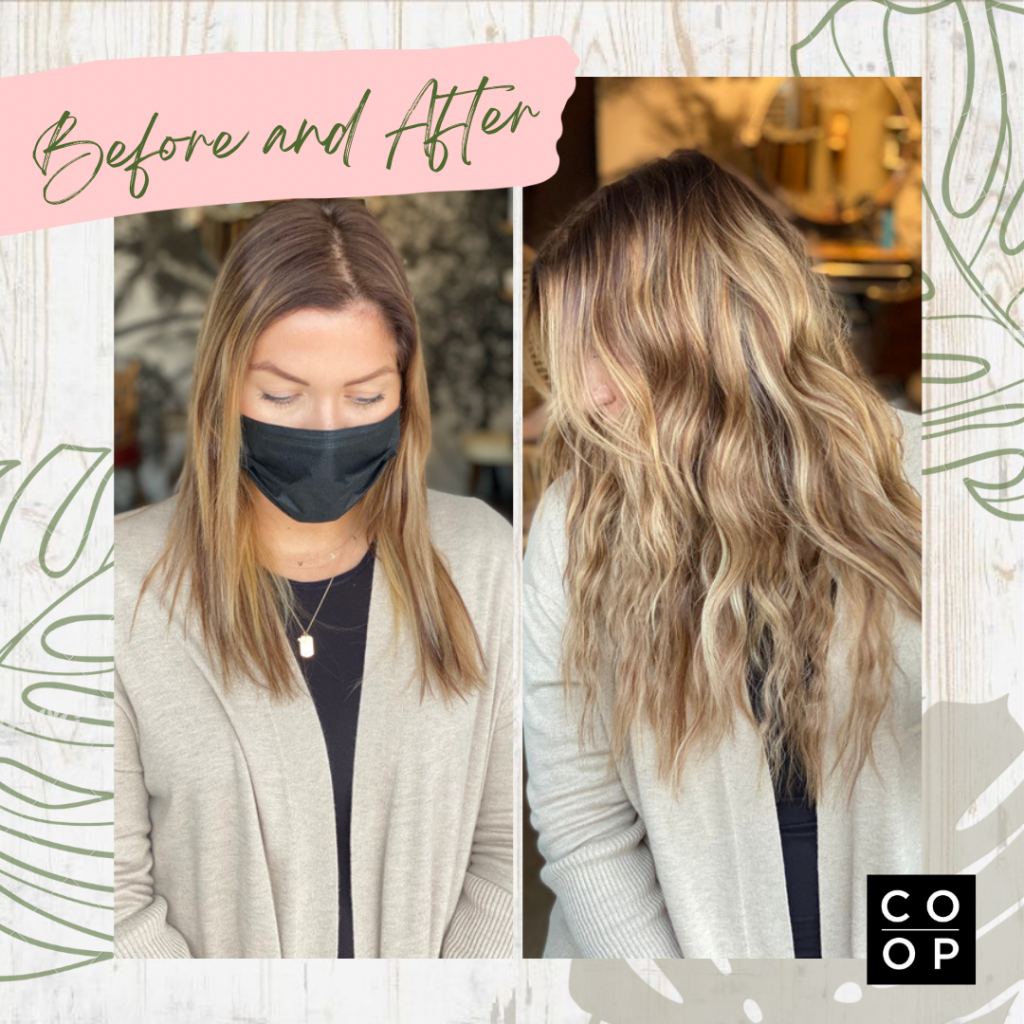 One of our favorite things about hair extensions is that with them you can create an infinite amount of hairstyles. With the extra length, fullness and volume, you can get creative with updos, braids, long wavy mermaid styles, there's so much versatility, the options are truly endless.
And lastly, one of the lesser known advantages of hair extensions are that with the natural fullness and volume, you will save money and time now that you don't need extra products to achieve your desired look.
Skinny Weft Method
At The Co | Operative Salon, we only work with the best hair extensions on the market. That's why we work with the Skinny Weft Method. They are the most natural beautiful hair you'll experience and the unique system means that it doesn't damage your hair and is suitable for the majority of hair types. Our talented hair stylists are trained in the application so your hair extensions will be discrete and there is no damage during the application, the whole process is so quick, only 90 minutes from start to finish.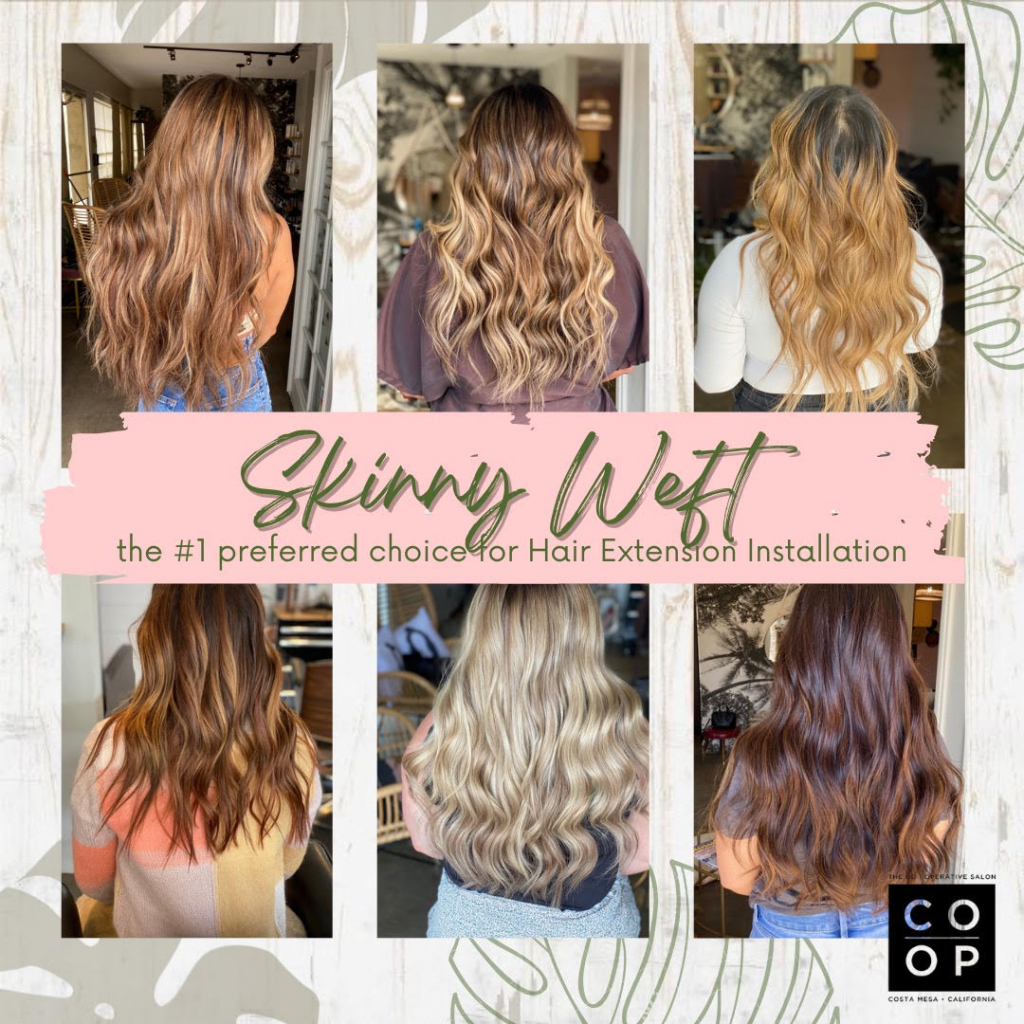 Are you new to hair extensions? The Skinny Weft Method means that we can also match your hair texture to the different types of hair extensions so that they blend seamlessly with your natural hair. This means that no matter the weather, scenario, wet, dry, styled or natural, your hair will look cohesive making them lower maintenance than other types of hair extensions.
Want to see the difference our team has made on the hairstyles of our clients? Check out our website https://cooperativesalon.com/ and Instagram @cooperativehair to see the before and afters from our hair transformations. We're sure you will be pleasantly surprised that we cater to all hair lengths and concerns.
Ready for longer, thicker hair? Apply today for your Skinny Weft Extensions. During our consultation, we look at your hair and chat to you about your needs to determine if you're a fit for Skinny Weft. We look forward to helping you achieve your dream hair.